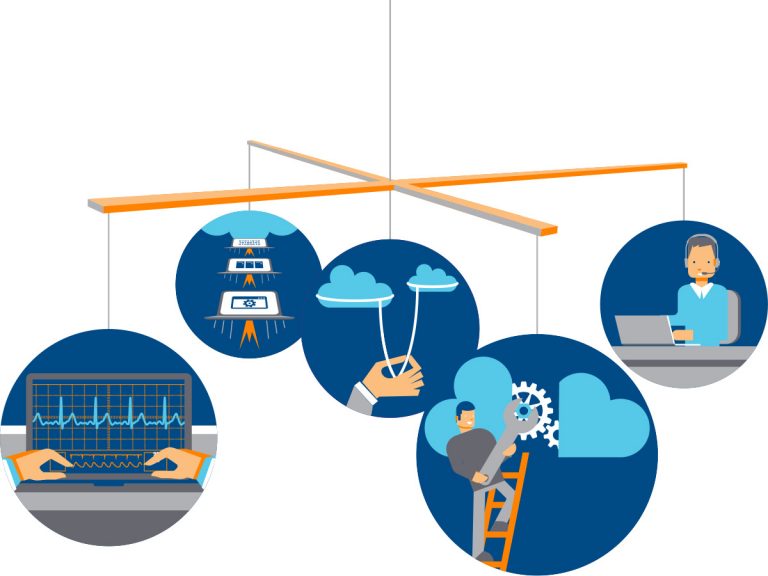 Managed Solutions for your Business
As experts in the full Microsoft stack of technologies, AssureTech has identified the key areas of technology management that are vital to ensuring the most optimized Microsoft solution.
From implementing necessary updates and maintenancing your applications, to monitoring for threats and administering ongoing education opportunities, we are here to help you operate your solution. We work to curate service offerings that provide businesses with the best supporting solutions that close out the full-cycle operation of planning, building and operating the best customized Microsoft environment for your business.
Managed Service Packages
Which Managed Services Packages Are Right For You?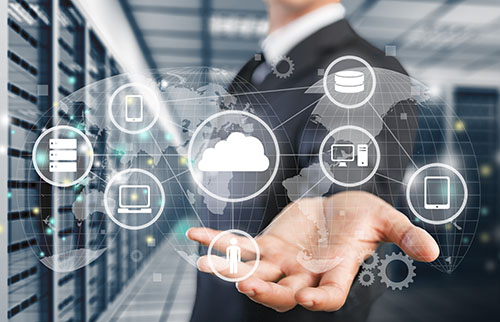 Remote Backup Solutions
Our fully automated remote backup service provides the ability to back up critical system data remotely and securely to our carrier grade data center right over the Internet.

Featuring automatic data compression and secure data encryption, our Remote Data Backup service helps to ensure that your network data remains available even if a critical computer failure occurs.


Click Here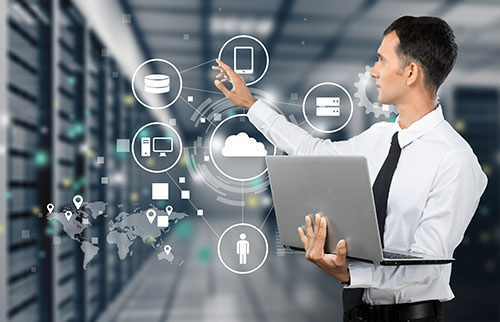 Network Management
AssureTech's network management solutions embody a comprehensive approach to monitoring, diagnosing, troubleshooting, and optimizing network system operations. Network Management Our network management services monitor and maintain critical network systems (e.g. e-mail, servers, available disk space, backup applications, critical virus detection, etc.) to proactively alert the AssureTech Technical Support Center in case of a failure or potential problem with your network.

In the event a problem is detected, we will immediately take corrective action remotely - providing an essential tool to ensure network reliability and availability.
Click Here
Managed Web Hosting
AssureTech's managed web hosting plans offer a distinct set of services designed to reduce your total administration costs while improving server efficiency.
Some benefits of our managed web hosting plans include:

Focus more of your resources on business, not IT

Proactive monitoring/rapid response to minimize downtime

Scalable infrastructure adjusts to your needs

State-of-the-art security to deter hackers and spammers

Backup and redundancy to protect your data
Click Here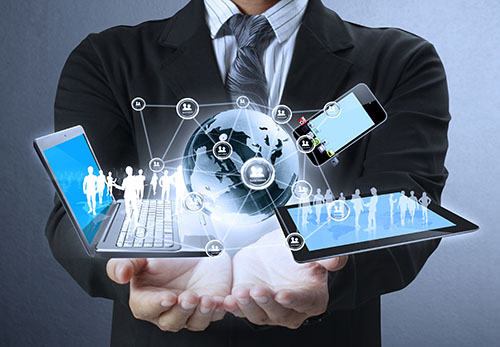 Website Design, Development and Management
At AssureTech, our web services encompass nearly every aspect of creating a website, including:

Web Design

Web Content Writing

Content Updates

Client Liaison

Client-Side / Server-Side Scripting
Click Here