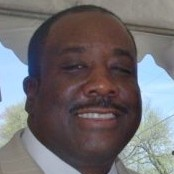 Kevin Wortham
President
Kevin is a U.S. Army Gulf War veteran. He served eight years as a Combat Medic and Psychiatric Counselor in a support position at Walter Reed Army Medical Hospital during Operation Desert Shield and Operation Desert Storm. He was awarded the Army Achievement Medal and National Defense Service Ribbon and received his Honorable Discharge from the Army in 1993. Kevin has over twenty (20) years of experience in the IT industry working for Fortune 500 and Fortune 1000 companies as well as dot com's, government and non-profit entities. He has been certified as a Microsoft Certified Engineer (MCSE), Citrix Certified Administrator and has worked in a myriad of different Enterprise IT environments. He was a key lead engineer in creating a new remote solution using the Citrix paradigm for government employees at the Department of Education in Washington, D.C. allowing them the ability to access local network resources remotely. He has since served as President of AssureTech in which he partners with SMB's and government in helping to improve their business process with cutting edge business technology.



Nicholas Meshew
Project Manager/Customer Relationship Mgr
Nicholas is a Marine Corps Combat Veteran; Nick served in the U.S. Marine Corps from 1988 to 1994 as a Machine Gunner (Infantry) for two years and then later in Recon. He's been deployed throughout the world such as the Persian Gulf, the Far East, Africa and other locations throughout his 5 years in the Marines.

He has experience building teams, assessing environments, implementing strategies and a proven success record.

Nick is a highly qualified technology management professional with a successful record determining and documenting requirements for IT products, logistics and applications. Nick has proven ability to manage staff, develop and oversee operating budgets, coordinate with other departments, vendors, and executive management to ensure technology and firm goals are met. Progressive and forward-thinking with keen ability to predict and implement new technologies and business tools. In his off time Nick likes Cross-Fit and the outdoors.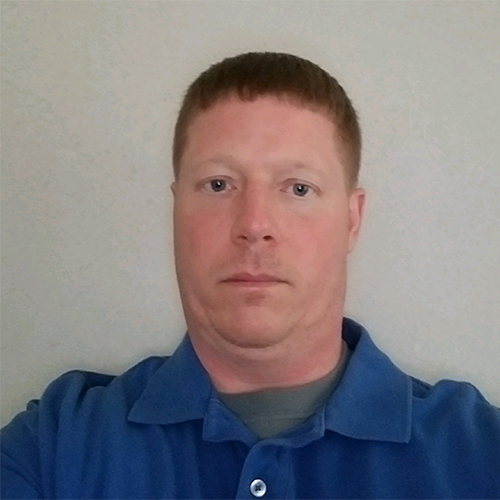 Jason Beavers
Structured Cabling / VoIP / Telephony
Jason has over 15 years of experience in the telecommunications field. He is a native of College Park, MD and holds certifications pertinent to his field in BICSI Level II, BICSI Technician, Wiremold, Panduit, Fluke, Hilti, Levinton and many more. Jason has a number of specialties but has a strong skill set in VoIP setup and troubleshooting, analog phone. He also has extensive experience in structured cabling working with every corporate standard medium from CAT 3 to Fiber Optics . He has been with AssureTech for over five years and has added value to our customers overall business process by ensuring that a solid and corporate grade VoIP and network cabling solution has been implemented and actively managed. Jason likes to spend his free time fishing with his two boys.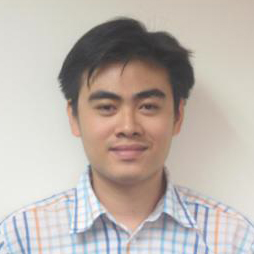 Andy Thanh
Network Engineer and Network Security
Andy joined AssureTech in 2015 as our Network Engineer. Andy's specialty is network security, design and management of business networks. Andy holds certifications in CCIE Voice Written, Cisco Contact Center Express Specialist, Cisco Rich Media Communications Specialist, Riverbed Solution Certified Professional (RSCP), Cisco Voice Portal (CVP), Cisco Certified Voice Professional (CCVP), Cisco Certified Network Professional (CCNP) and Cisco Certified Network Associate (CCNA). Andy assures that our customers networks remain safe and secure through our active monitoring, scheduled network intrusion tests, network auditing and Network policies and procedures. Andy enjoys spending time with his family during his off hours and hiking.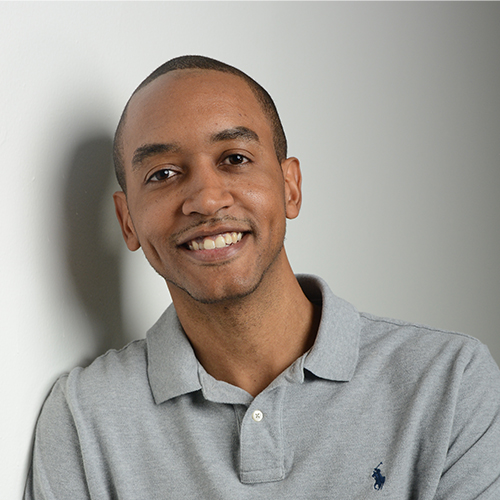 Terrence Hines
Web Development / Hosting
Terrence is the team lead of web development and digital marketing at AssureTech. Over the past 17 years, Terrence has helped thousands of professionals, non-profits, and small businesses make their impact on the Web.

As a digital marketing strategist, Terrence offers relevant, up-to-date marketing campaign strategies and execution. A growth hacker at heart, Terrence consistently finds ways to help clients grow their businesses - using a wide array of digital marketing tools.

In his personal time, Terrence enjoys volunteering in ministry in his community and at his local church. His most gratifying role is that of husband to his best friend Lauren and father to three fun, brilliant, inspiring children.

Terrence has been featured on several major news outlets, including Washington Post, Maryland Gazette, G4 TechTv, and BET.

Clarence Lambert
Lead Electrician
Clarence has over 20 years in the electrical industry. From working as project lead for WMATA (Washington Metropolitan Area Transit Authority) to running his own business. He's acquired the journeyman's and masters electrician certification(s) and other pertinent certifications that add to the overall value he brings with him to our customers. He's an avid golfer and enjoys spending time with his family.